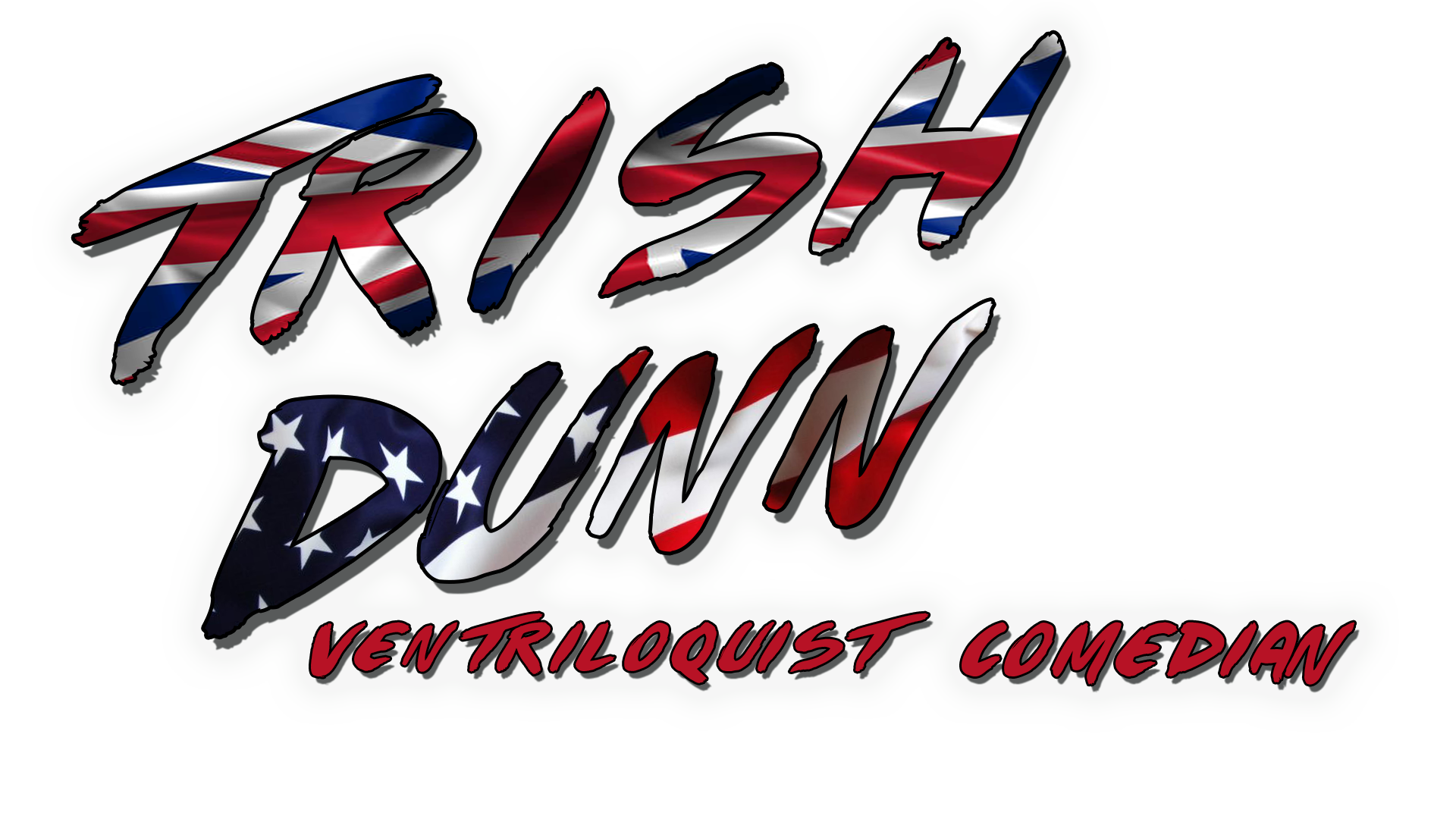 You have ONE chance to wow & impress
your guests with top quality entertainment.
Book the comedy act that will deliver side splitting laughter with personalized comedy taken from the absurdity of everyday life that EVERYONE can relate to.
Absolutely hilarious! I could not stop laughing! Literally laughed until I cried! Thank you for a fantastic night! Brilliant! Xxx
Give your audiences a clean comedy show!
Laughs per minute that challenge most famous stand up comedians.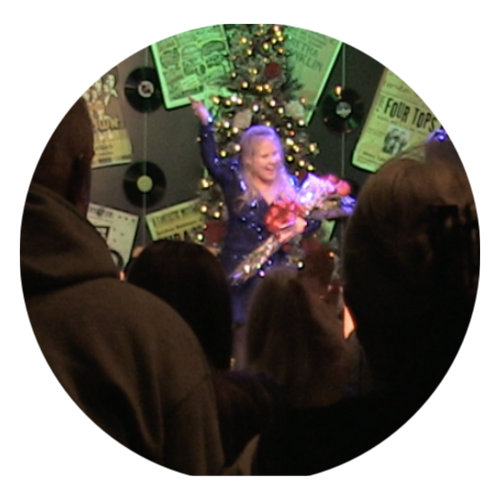 A tiny lady who commands the grandest stage presence.
Unsuspecting volunteers, unforgettable entertainment.
See them rolling on the floor with laughter, gasping for breath, and wiping tears from their eyes as comedian Trish Dunn keeps them in hysterics. Your audiences will be wanting more each and every time!!!!
You were the best of the festival and we are going to hire you again next year!
Trish is Absolute Class, delivers Laugh out Loud Humor and tastefully reads the crowd allowing her to entertain audiences of all ages and cultures.
USA ENGAGEMENTS
Trish Dunn
188 Gum Branch Road
Charlotte, NC 28214
For Availability & Pricing
Call: (704) 691-5618
UK ENGAGEMENTS
Trish Dunn
18 Hilary Avenue
Norwich, Norfolk
NR1 4LF
07399 611401
+44 7399 611401