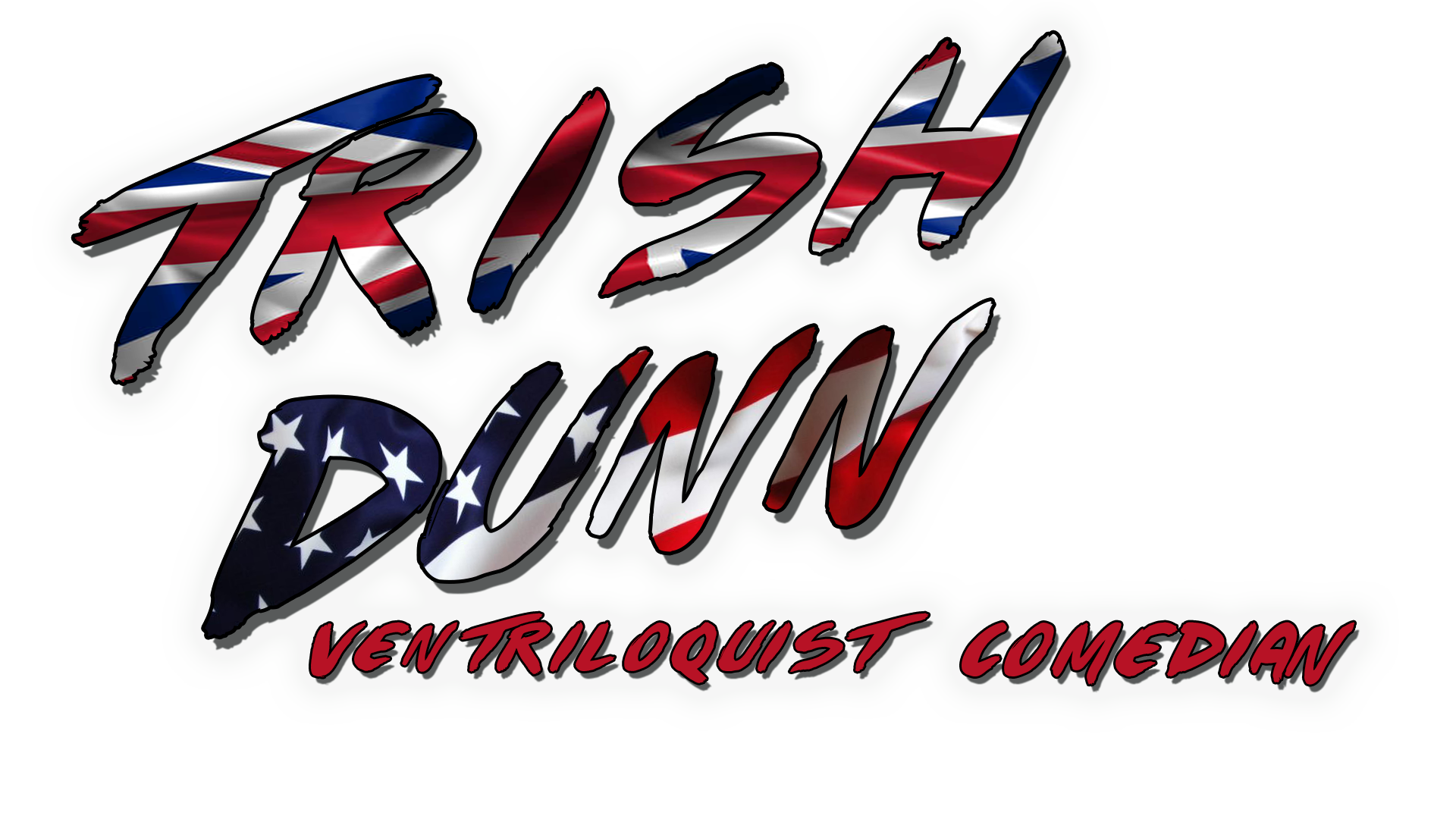 Feature Shows:
August 27: Headgate Theatre, Colchester
September 17: Beccles Village Theatre
March 5: Seagull Theatre, Lowestoft
Check Out Trish's Schedule
If you are trying to catch Trish's performance, please confirm with the venue before purchasing tickets. If you are interested in booking Trish, please contact her to check or confirm availability.
Please note: Dates subject to change. 
USA ENGAGEMENTS
Trish Dunn
188 Gum Branch Road
Charlotte, NC 28214
For Availability & Pricing
Call: (704) 691-5618
UK ENGAGEMENTS
Trish Dunn
18 Hilary Avenue
Norwich, Norfolk
NR1 4LF
07399 611401
+44 7399 611401